Premium Audio Suite For Video Creators & Agencies!
Simply click, download & create incredible sounding videos! Fully licensed and royalty-free for your peace of mind.
Special Limited-Time Lifetime Deal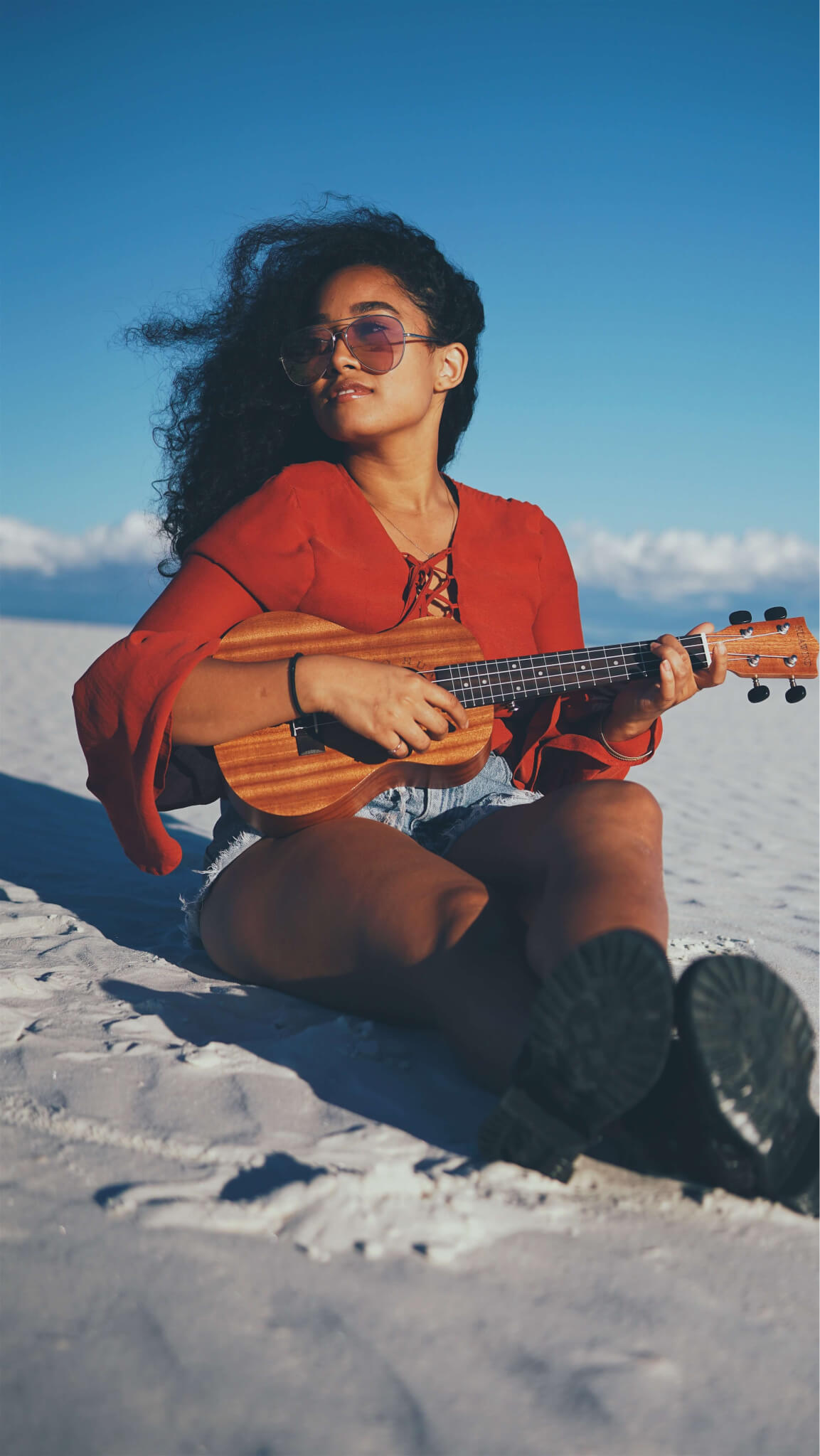 Ukulele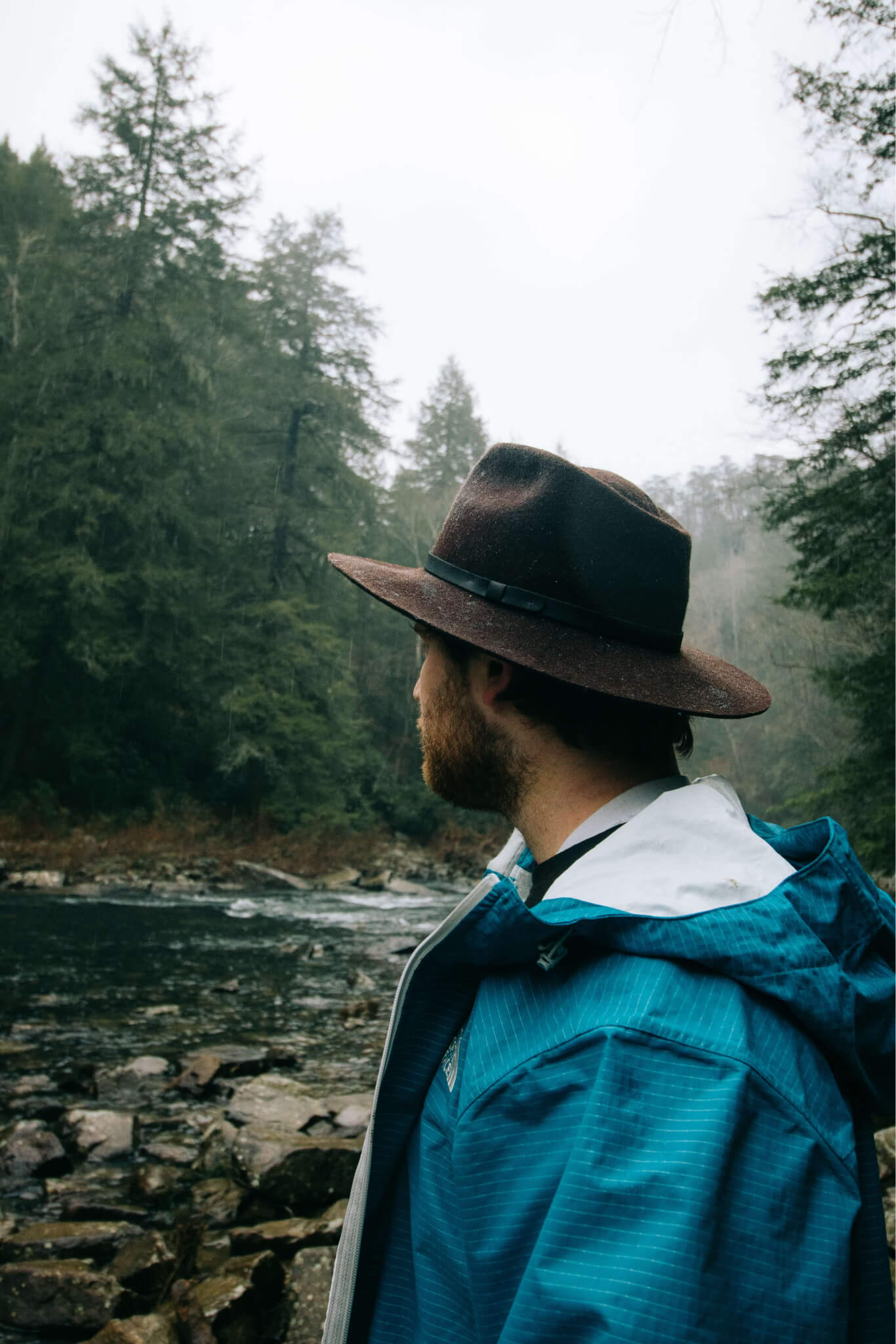 Indie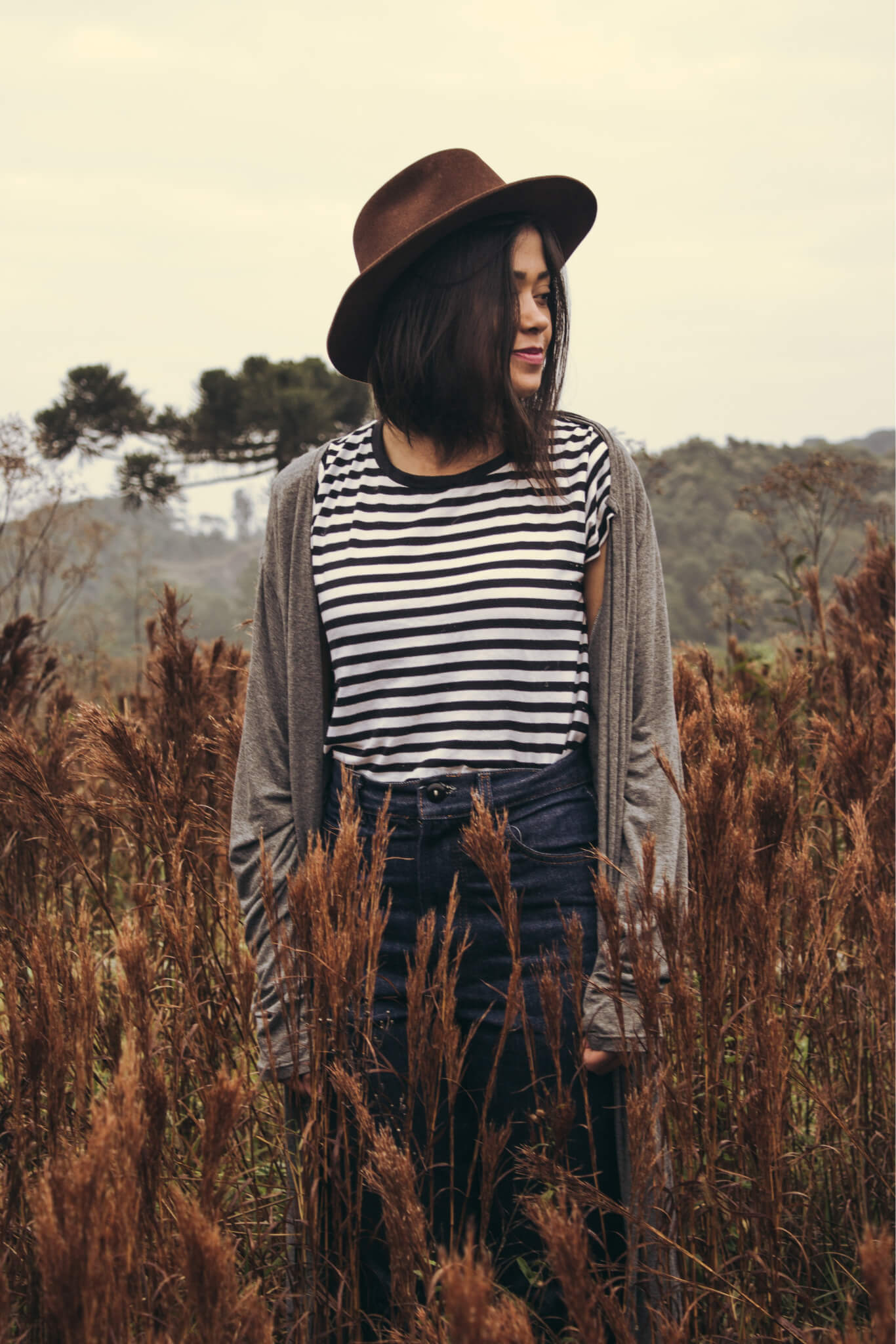 Cinematic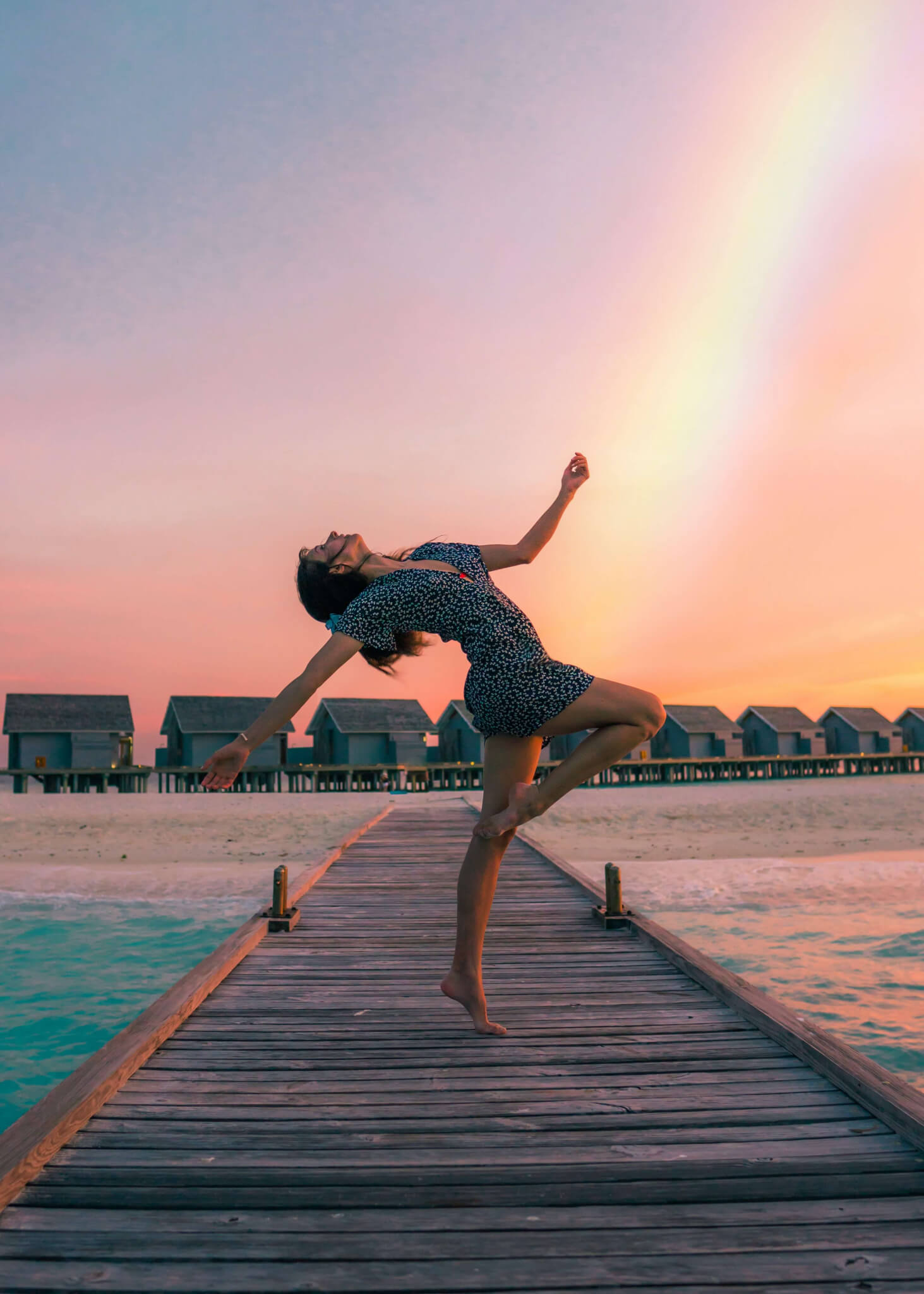 Dance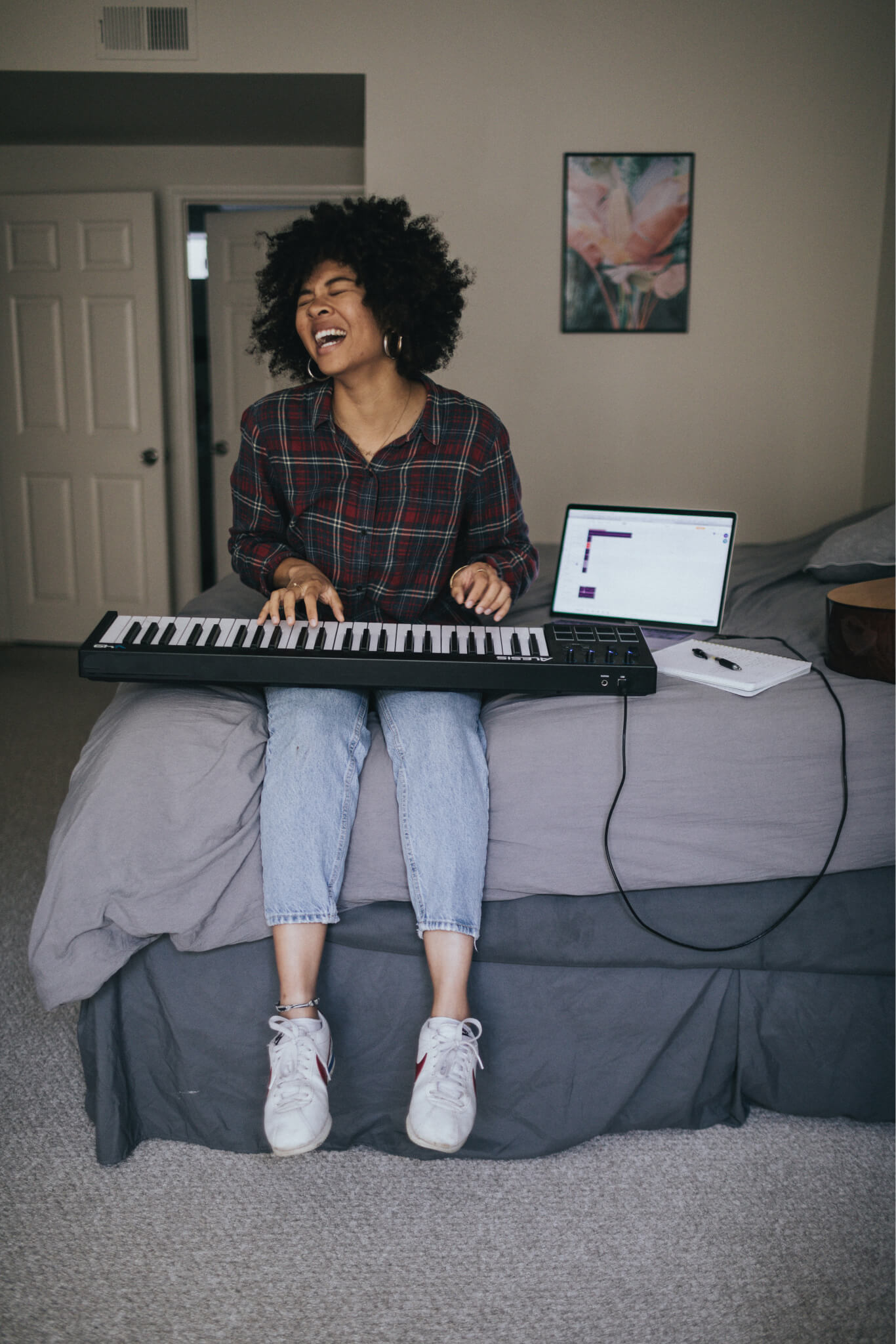 Happy & Upbeat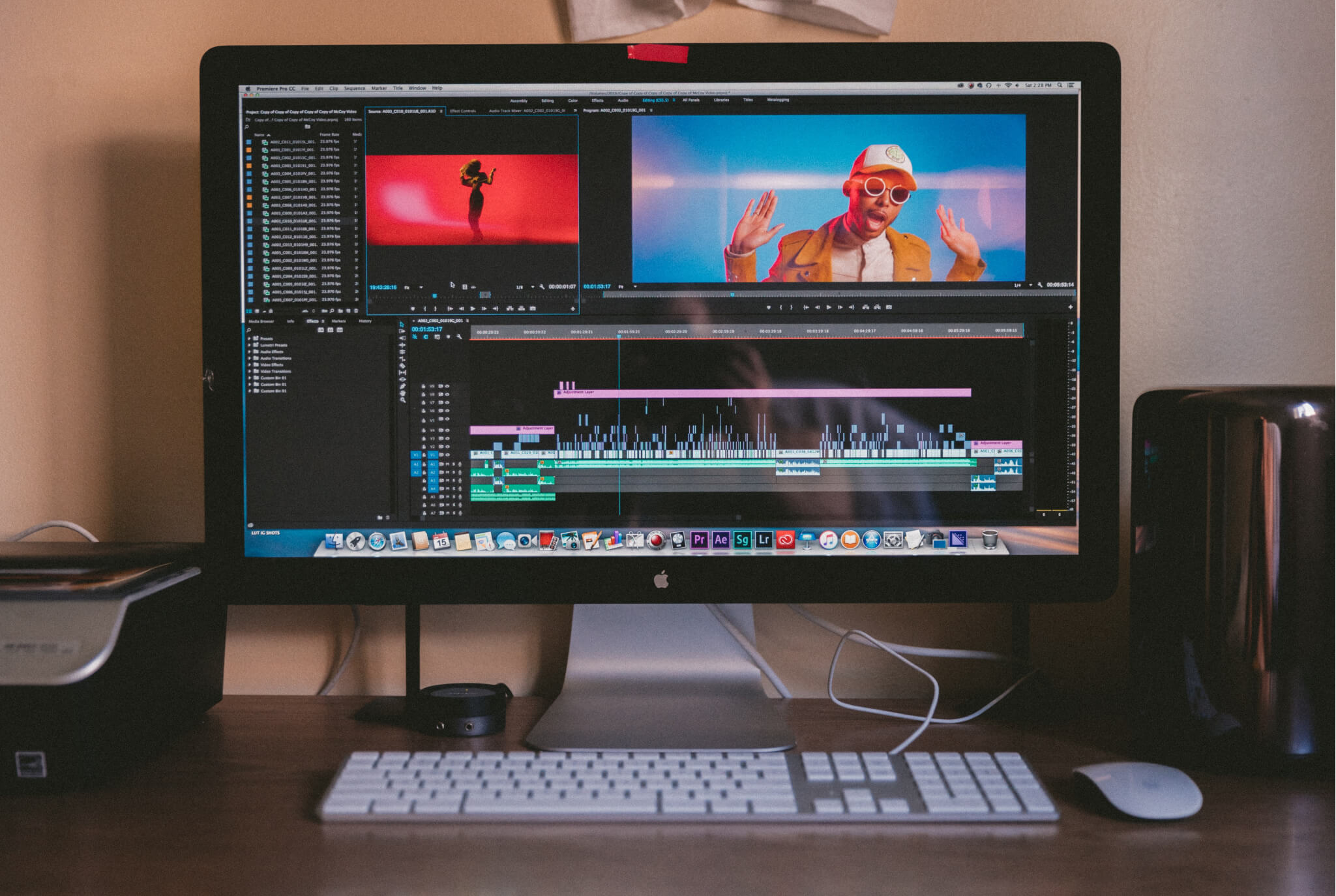 Hip Hop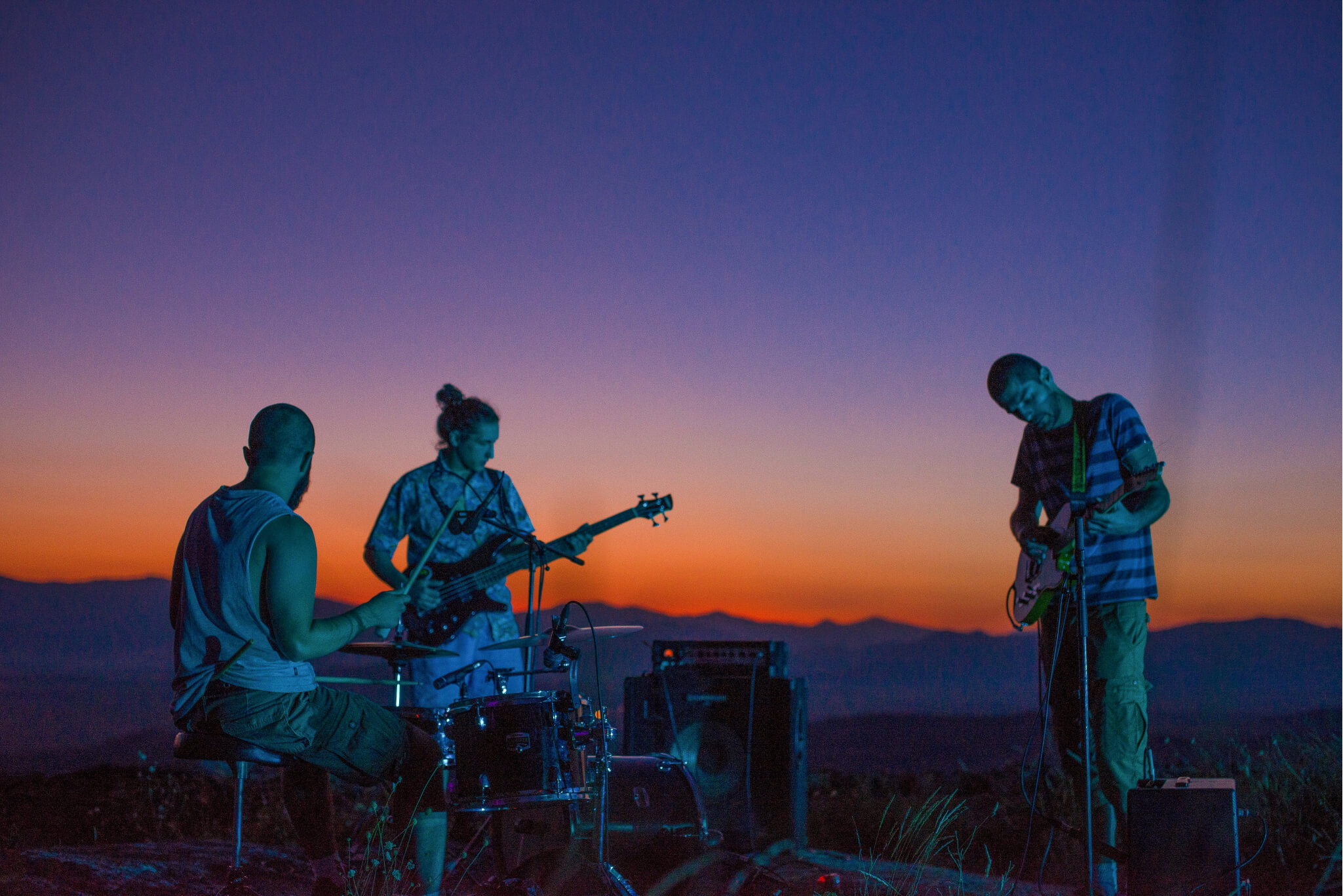 Pop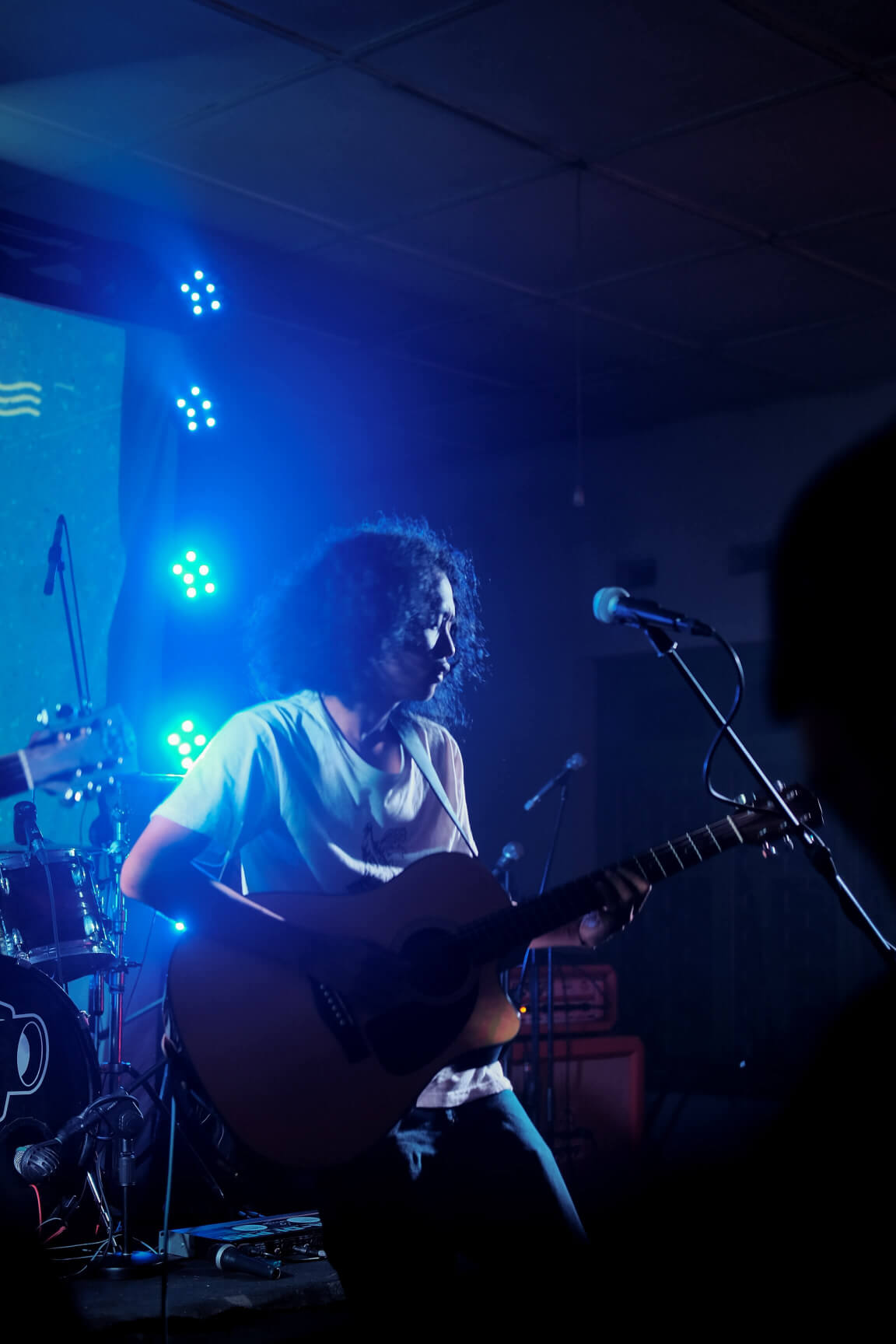 Rock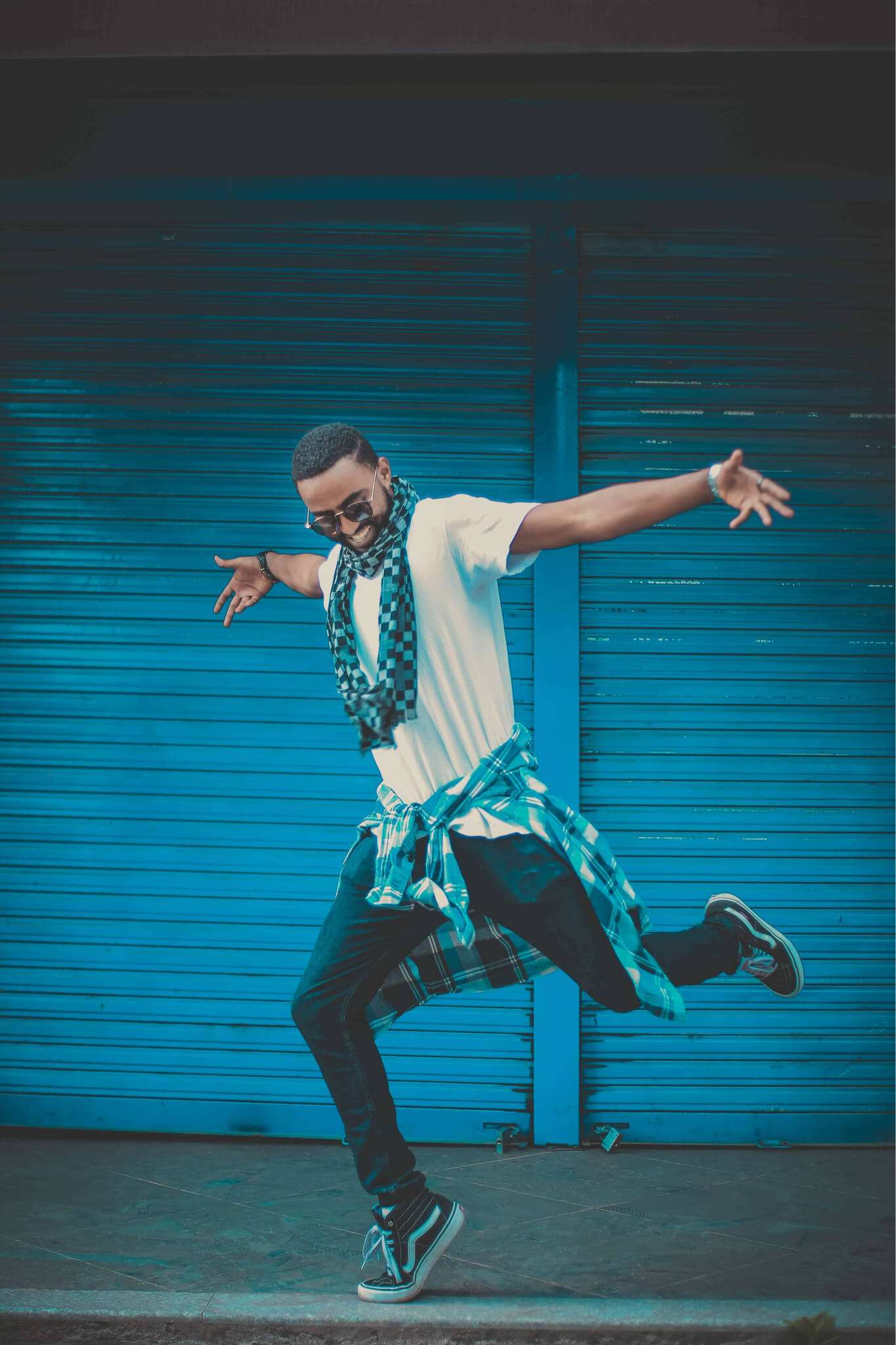 StompNew
Great Video's
Need Great Audio
Audio doesn't mean one style fits all. You need a variety of tracks in different styles & genres to set the mood of each video. That's why Twinkle provide's you with tracks in a wide array of genres & styles.
But… Licensed audio is expensive!

You want your videos to keep your viewers engaged into your message,
and quality audio does just that…
But royalty-free audio tracks are expensive. Just take a look at sites like shutterstock, Pond5
or audiojungle and you'll be paying $20 – $50+ per track for a limited use license.
And unlicensed audio will get you banned…
Using unlicensed audio in your video's is against YouTube's terms and is getting many people's YouTube's accounts shutdown. Often without warning.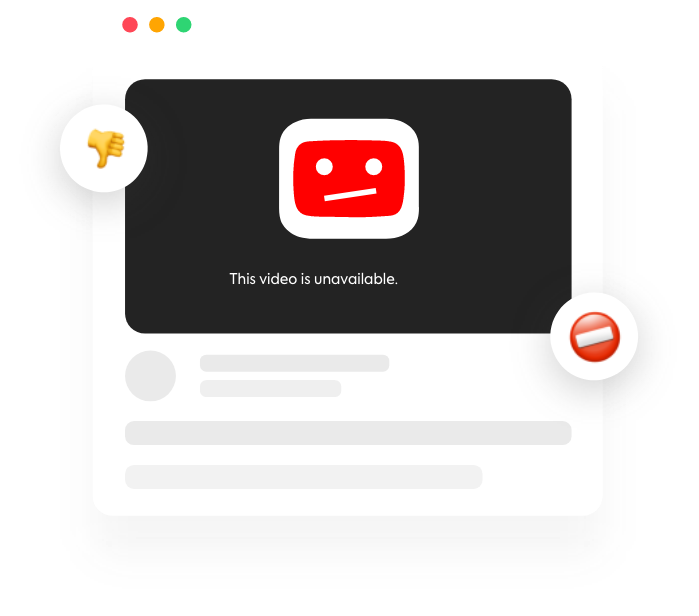 Meet
Twinkle
The all in one audio platform designed for creators & agencies!Buy Twinkle Now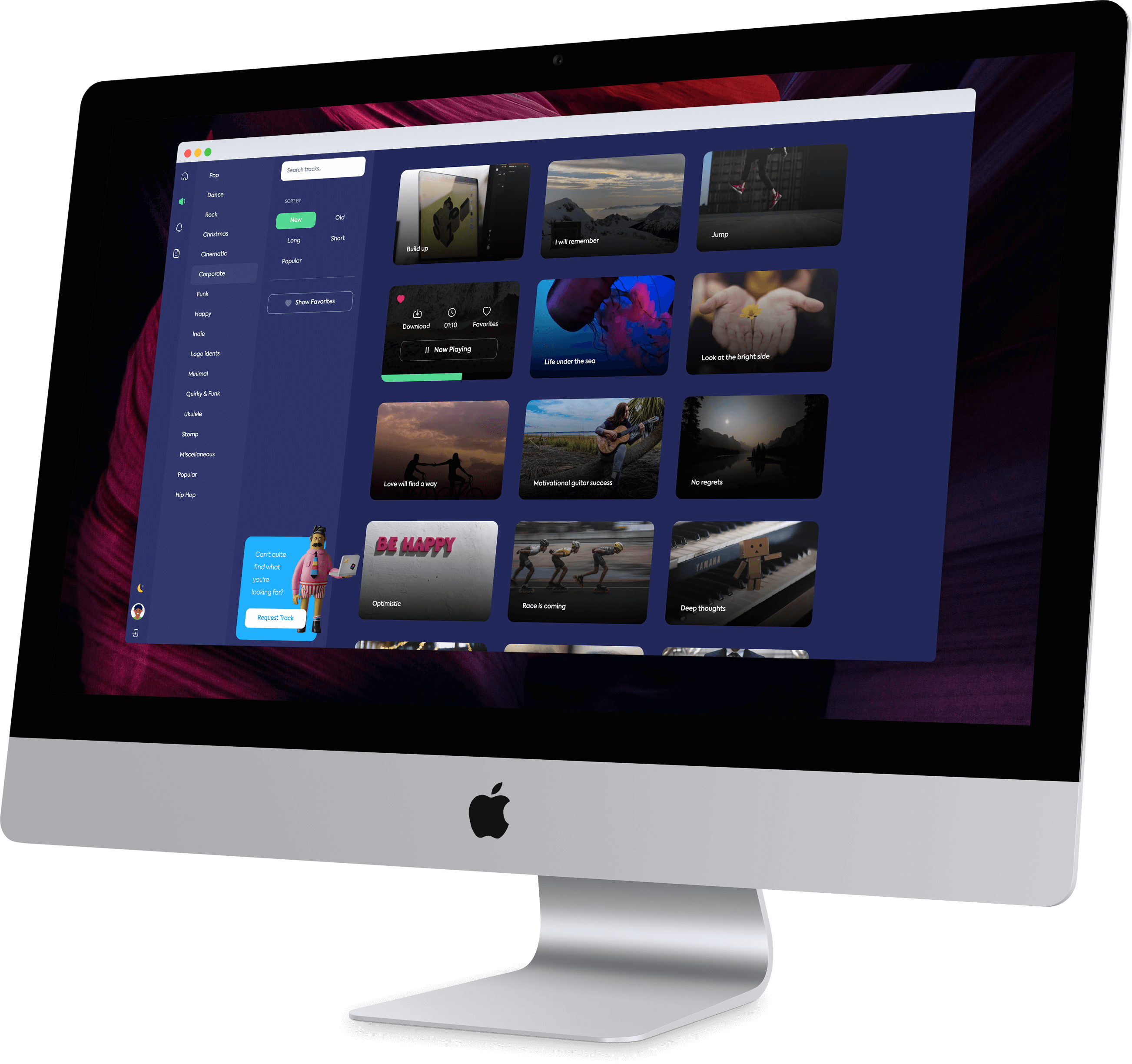 Premium Tracks in All Music Genres
Whatever video you make, we've got you coveredPreview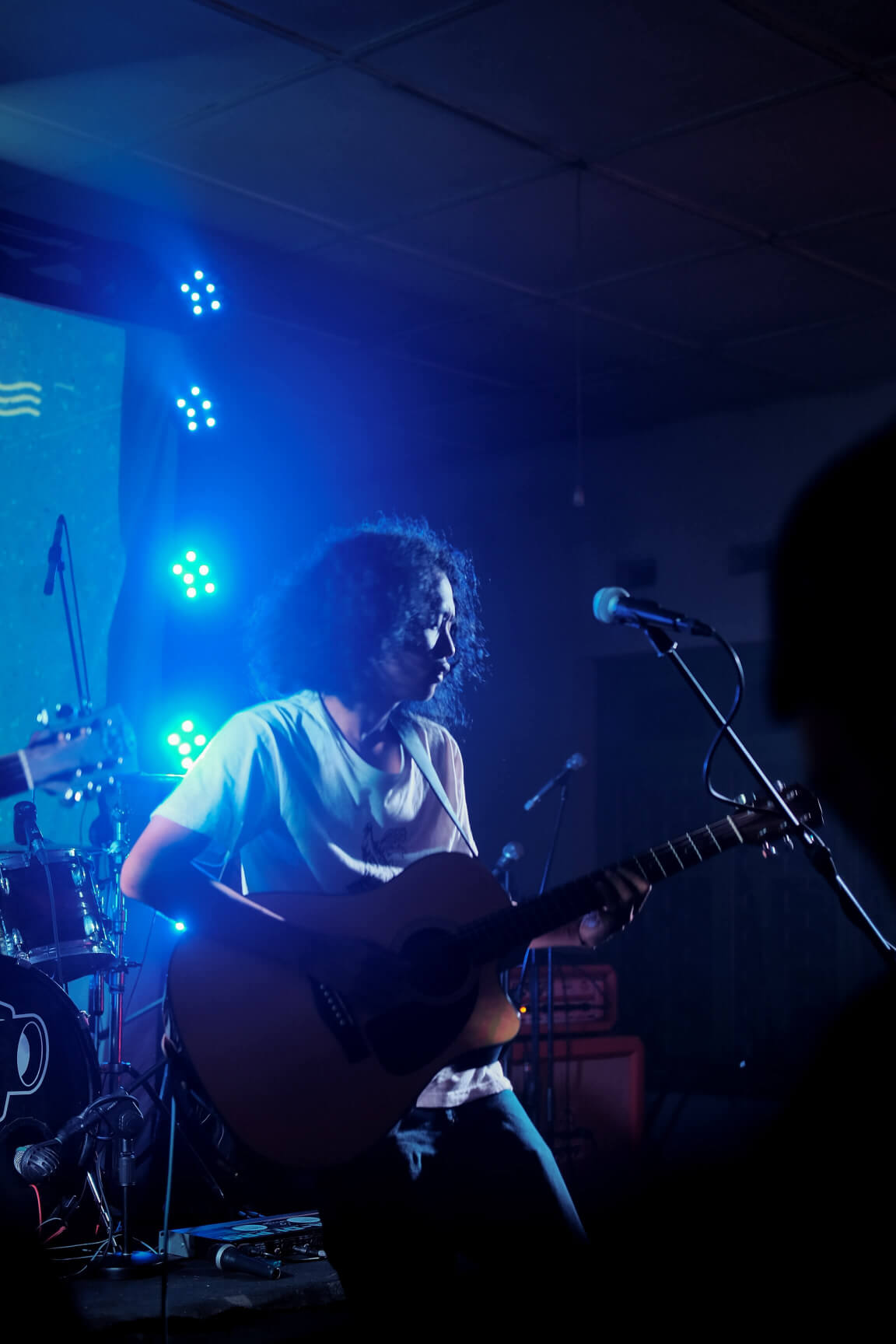 Rock
Preview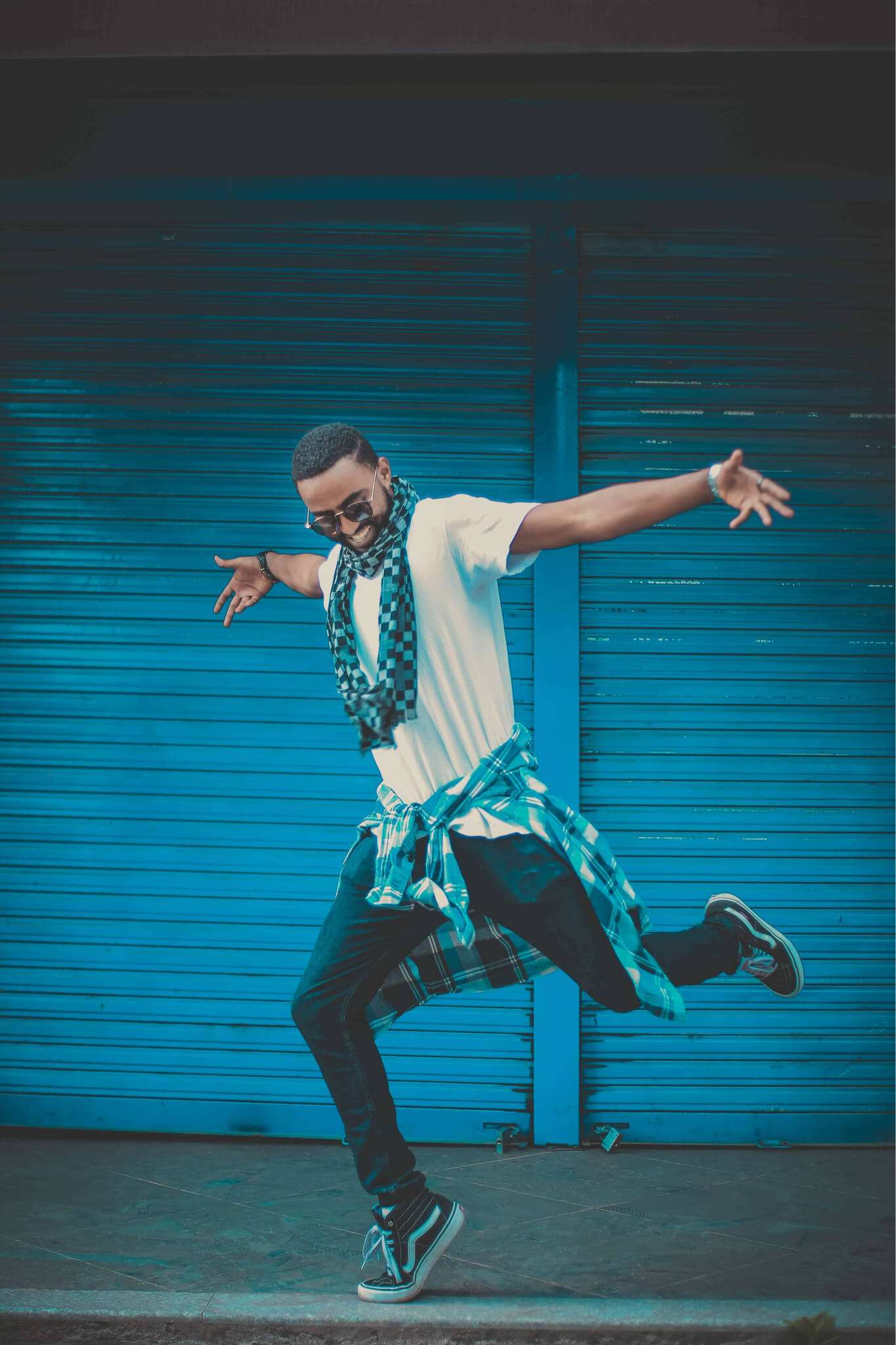 StompNew
Preview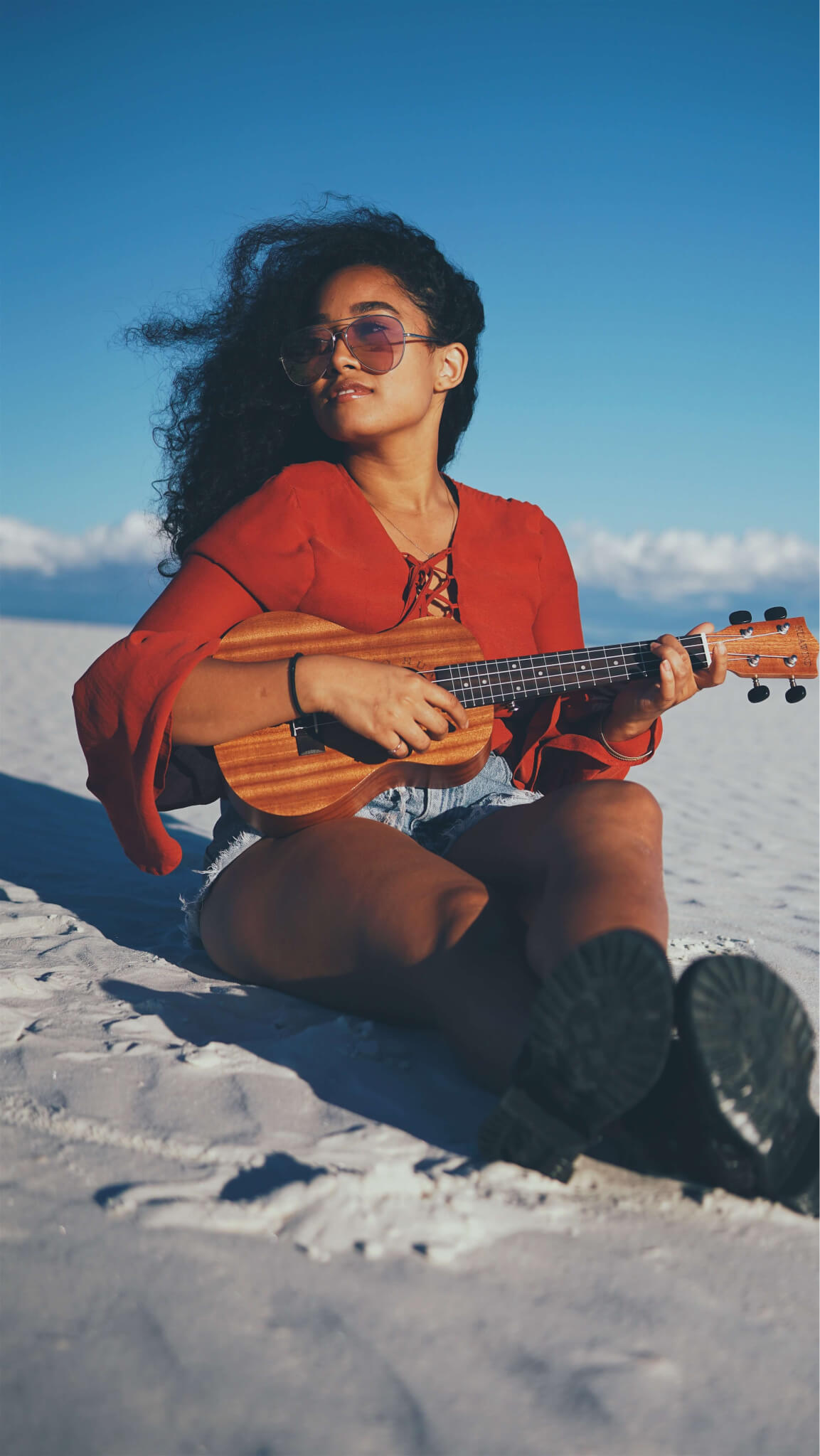 Ukulele
Preview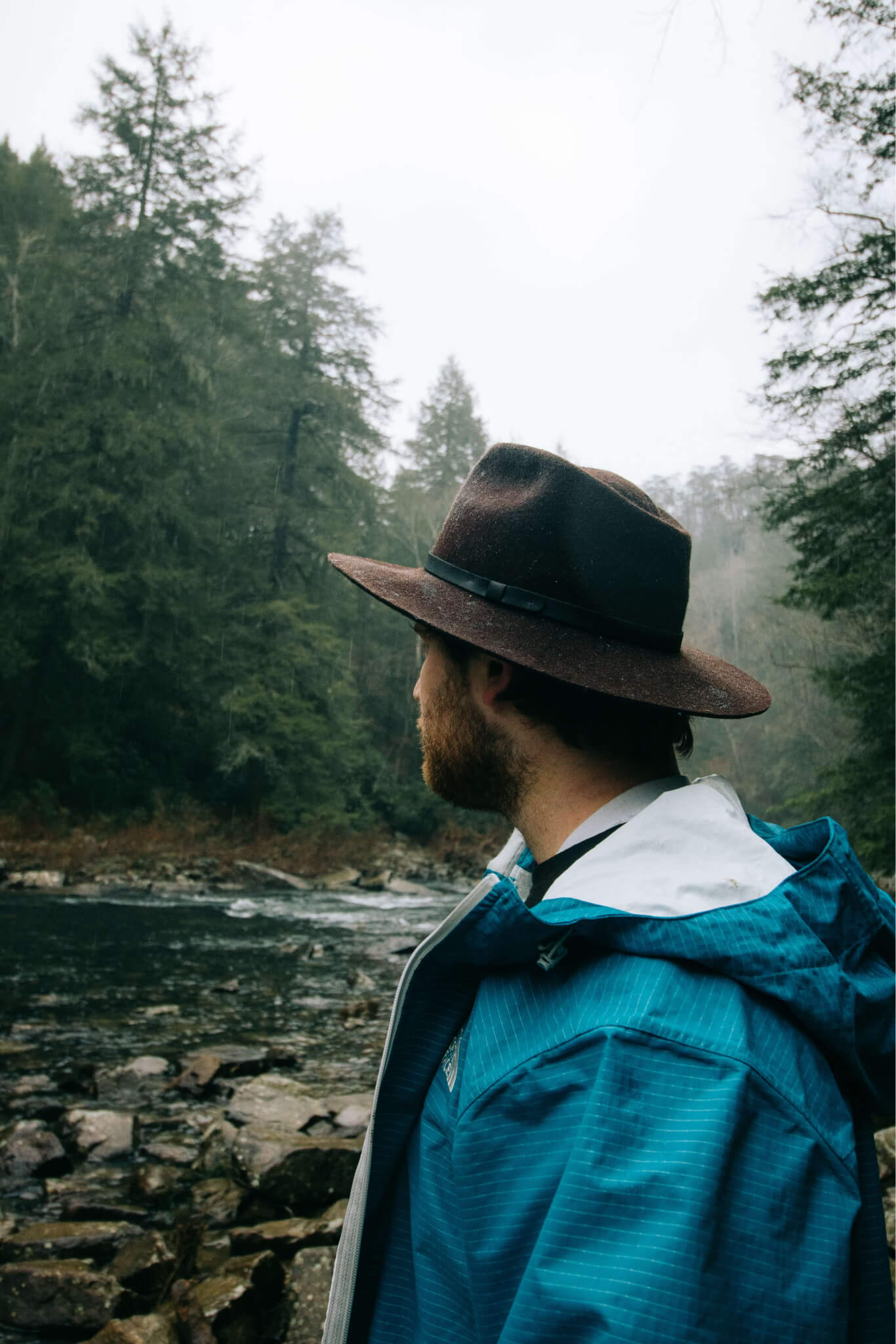 Indie
Preview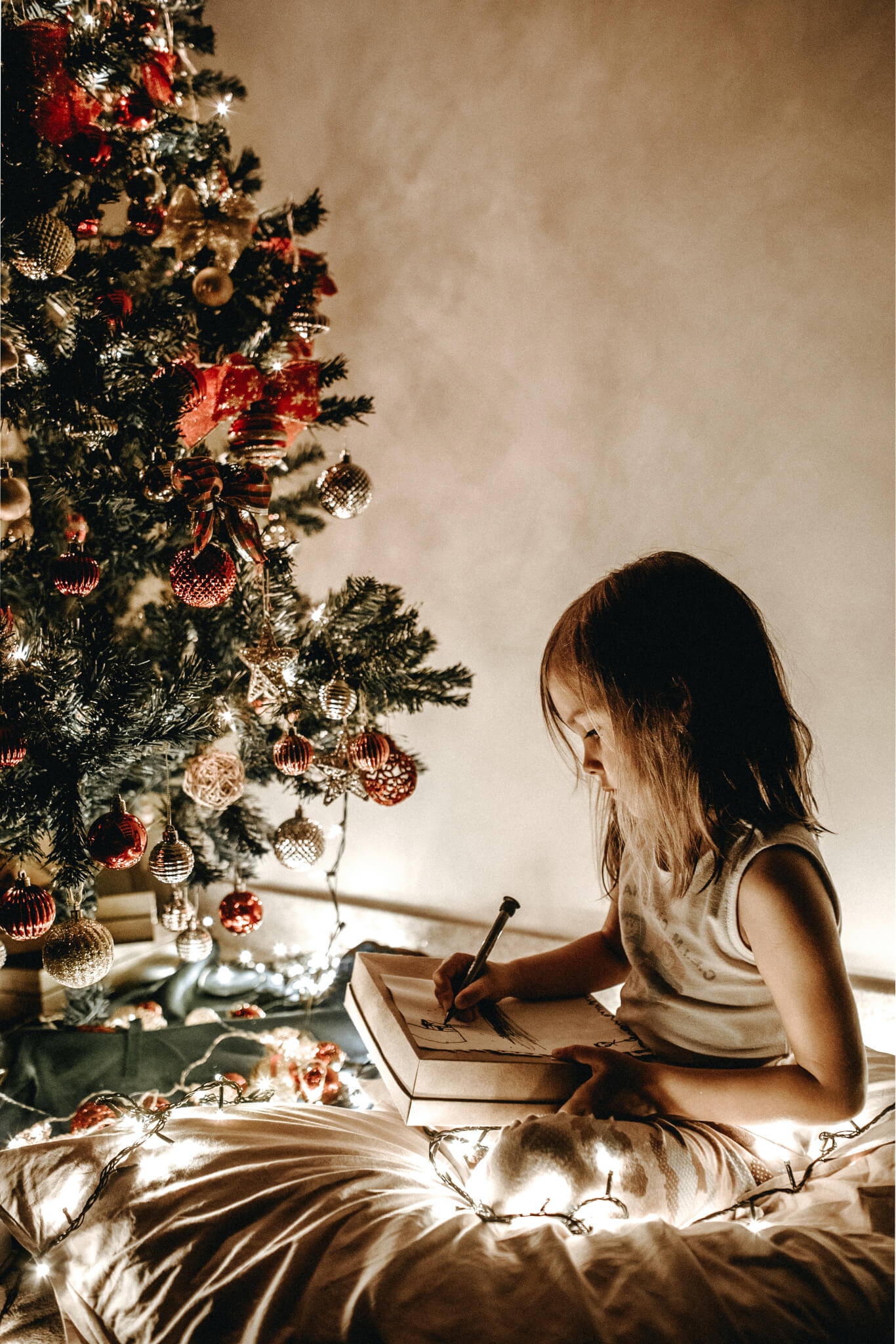 Christmas
Preview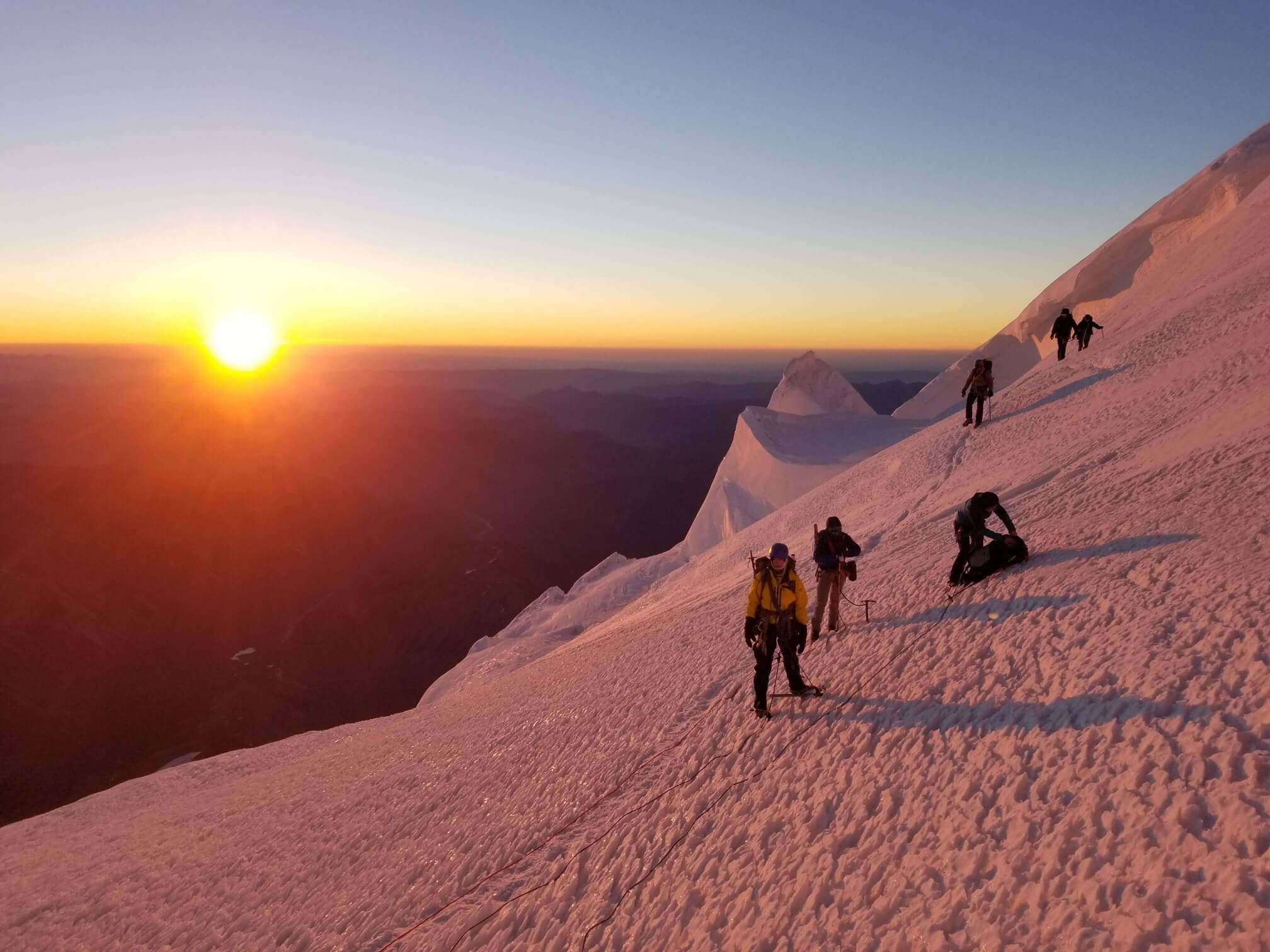 Cinematic
Preview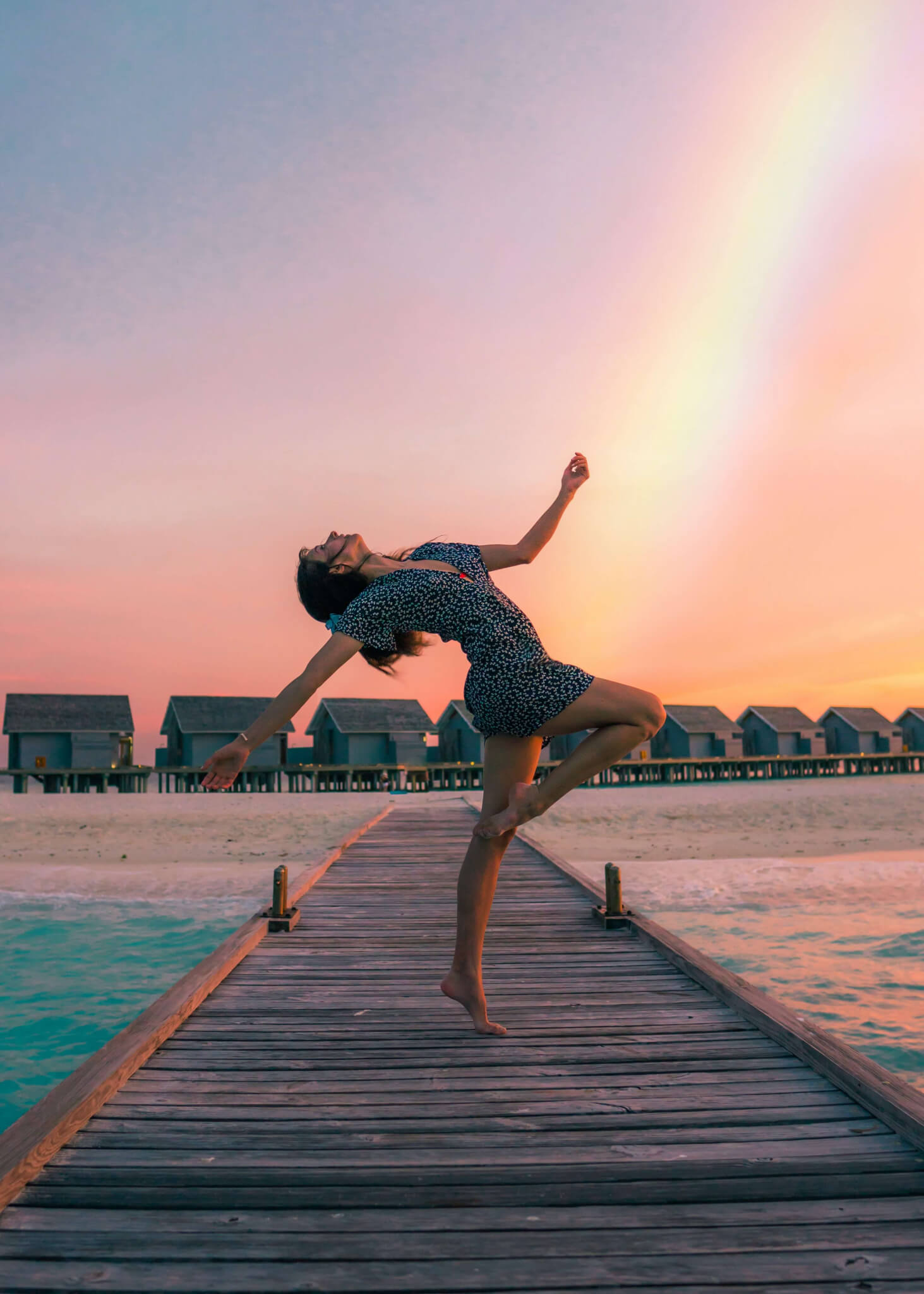 Dance
Preview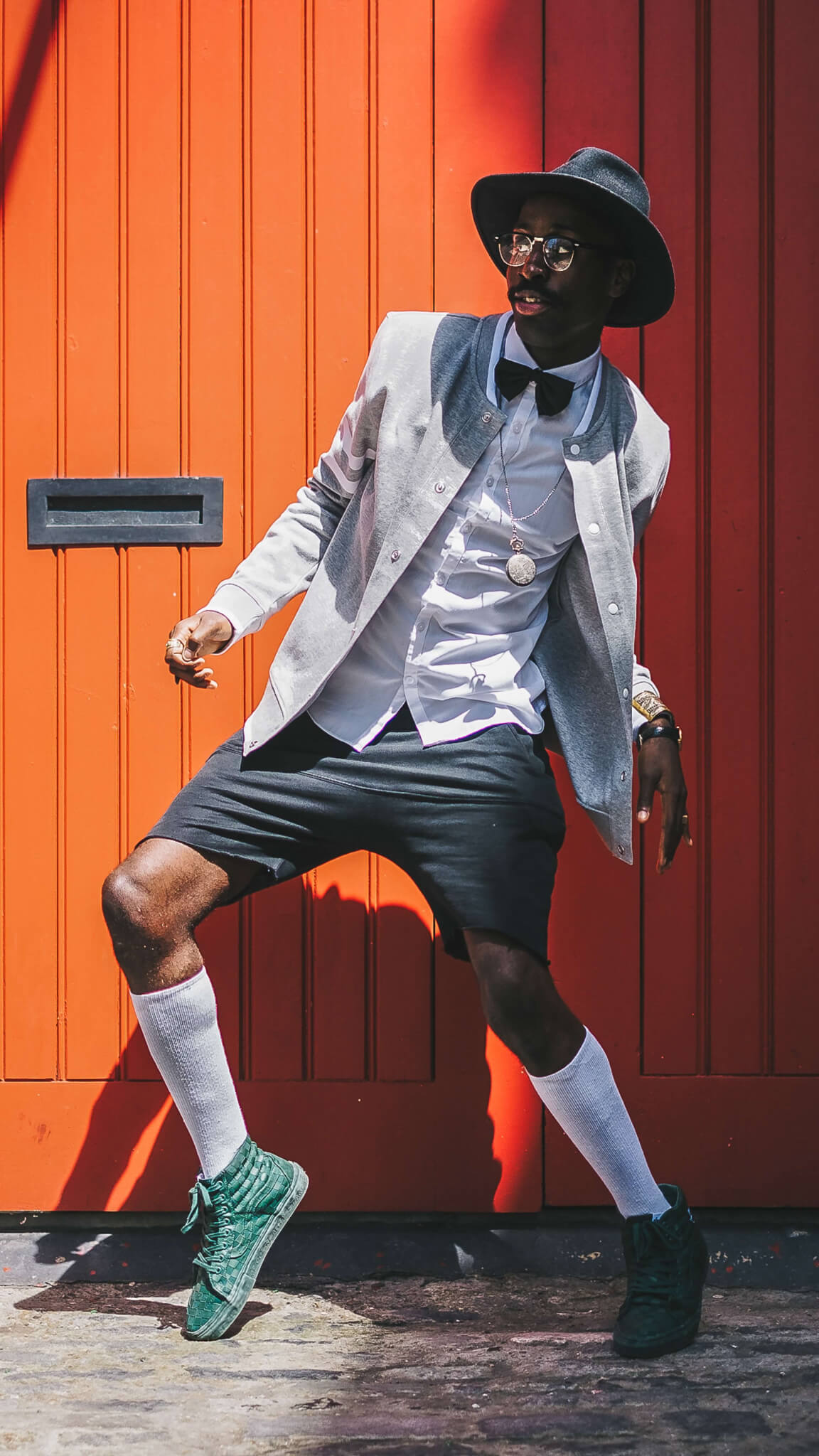 Funk
Preview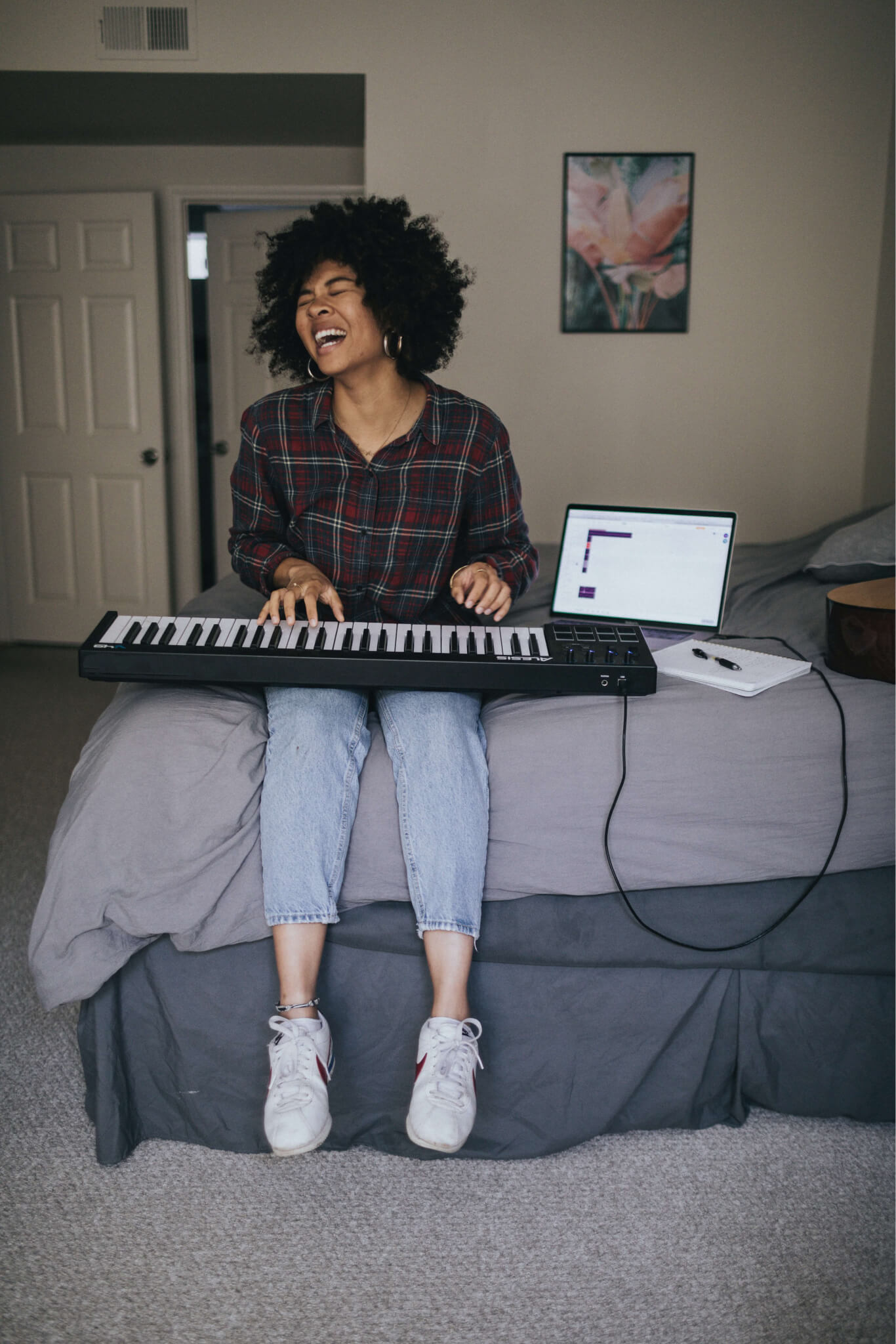 Happy & Upbeat
Preview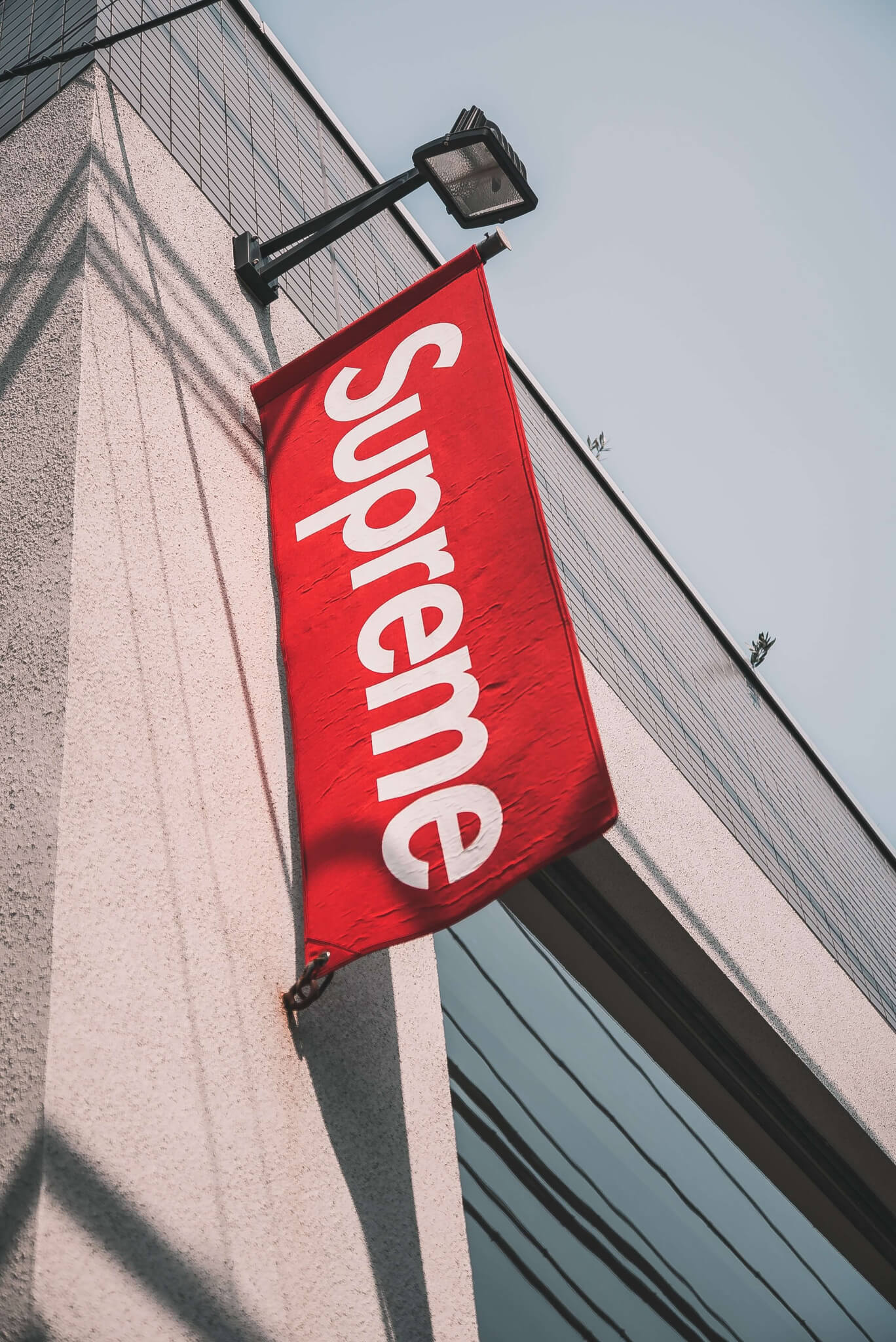 Logo Idents
Preview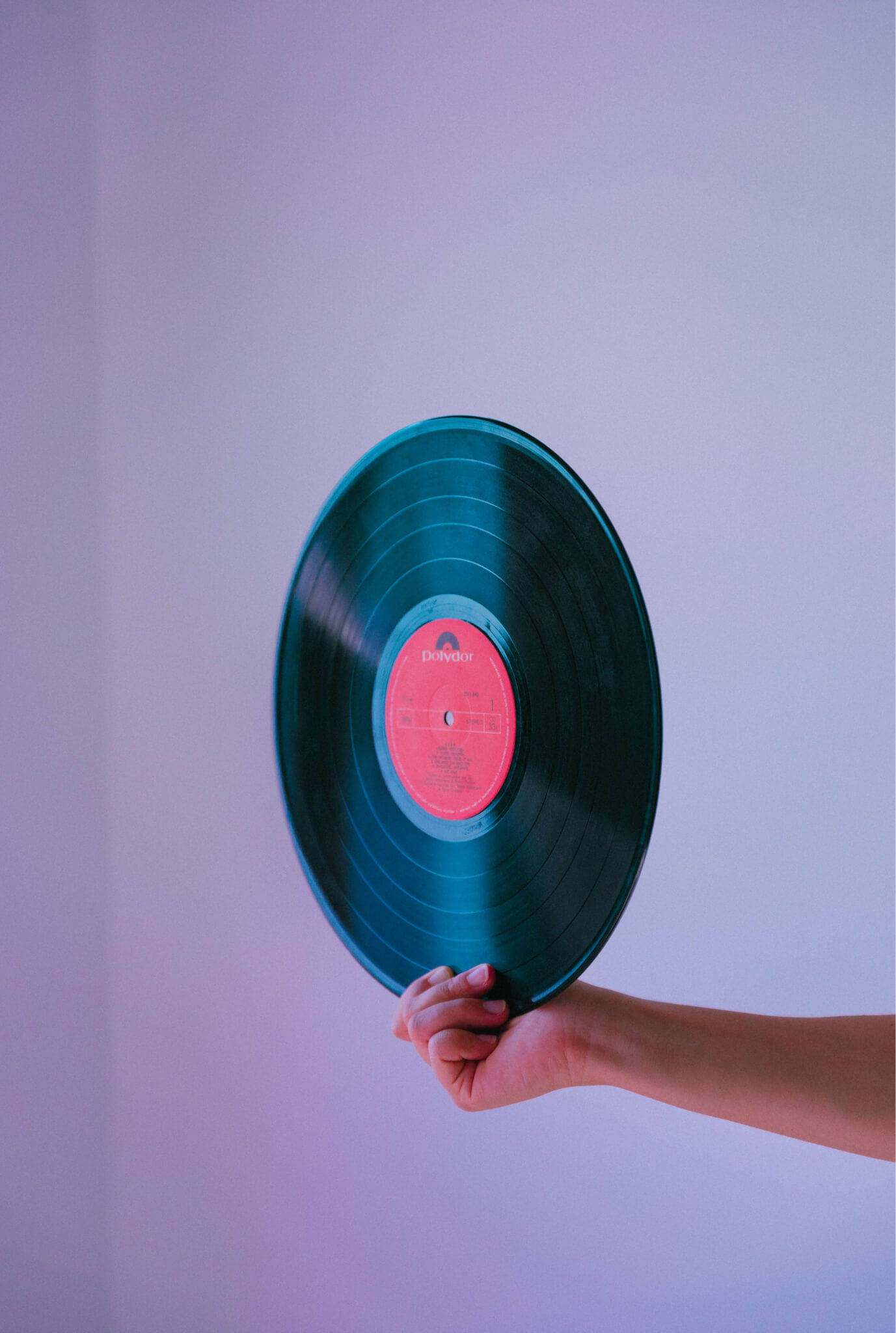 Minimal
Preview